Since 1974 –
Let's do bigger
Things
"We continue to operate with professionalism and enthusiasm, using the knowledge refined during almost 50 years of history in the mechanical-textile sector."
Founded in 1974, Texilmesa always succeed in maintaining high quality standards, through continuous developments and research of new high technologies, by servicing customers with professional competence. Family-run business, its success is based on flexibility, reliability and personalization.
A professional team constantly works to innovate offered products, together with the co-operation of the best partners in the sector and using his experience and creativity.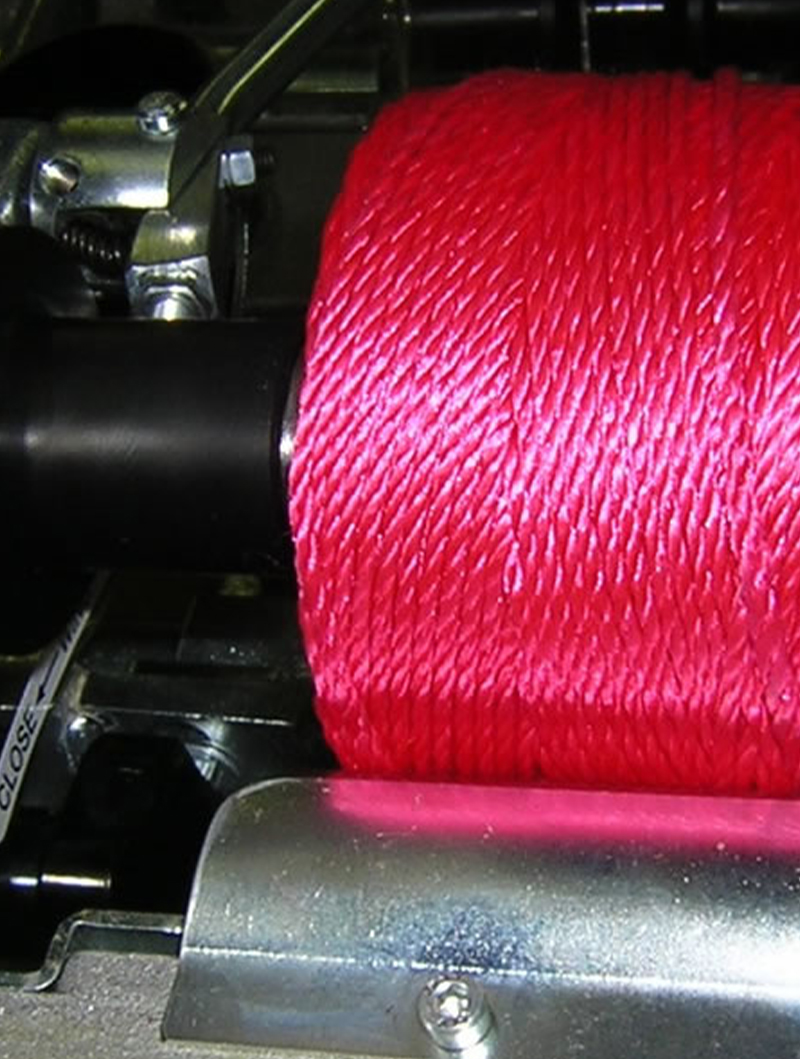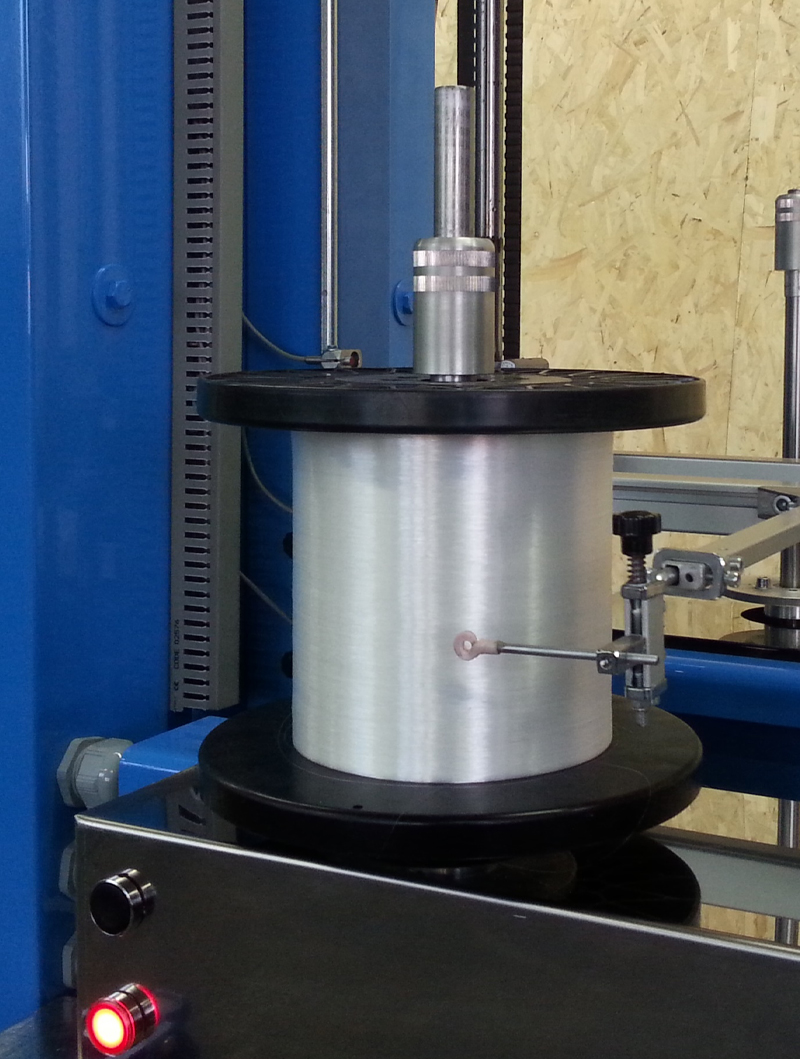 Combining his technical and commercial background into the International market, Angelo Meroni creates a new Italian reality, specialized into trading and reconditioning of second hand machinery. Thanks to his determination, competence and high business attitude, in few years Texilmesa evolves from an artisanal reality into a Company able to offer also a new product line of Precision Winding machines and assistance services all over the world.
At the end of the 80s Texilmesa becomes a structured company able to project and develop its own pipeline of Precision Winding machines for sewing threads.
L57 Electronic, in all its versions, subject to constant improvement and technological innovation, remains the top model sold in more than 100 countries worldwide. Maintaining the same values and enthusiasm of founders, Texilmesa continues to propose the best technical solutions accordingly to specific customer's requests, both in new machinery and in the large 2nd hand machinery market.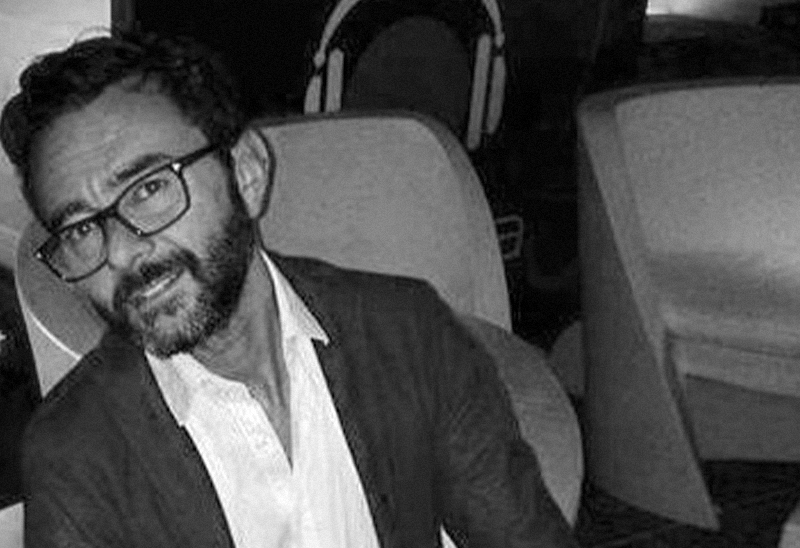 Technical and Commercial Direction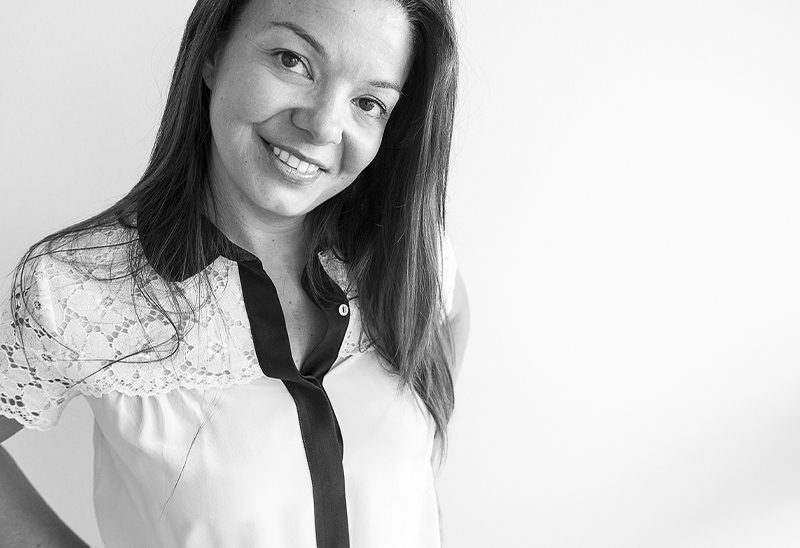 Texilmesa is supported by high specialized and qualified staff. We work in team in order to get the best solutions to satisfy customer's inquiries, by proposing new, reconditioned, personalized and guaranteed machinery, suitable for every need.