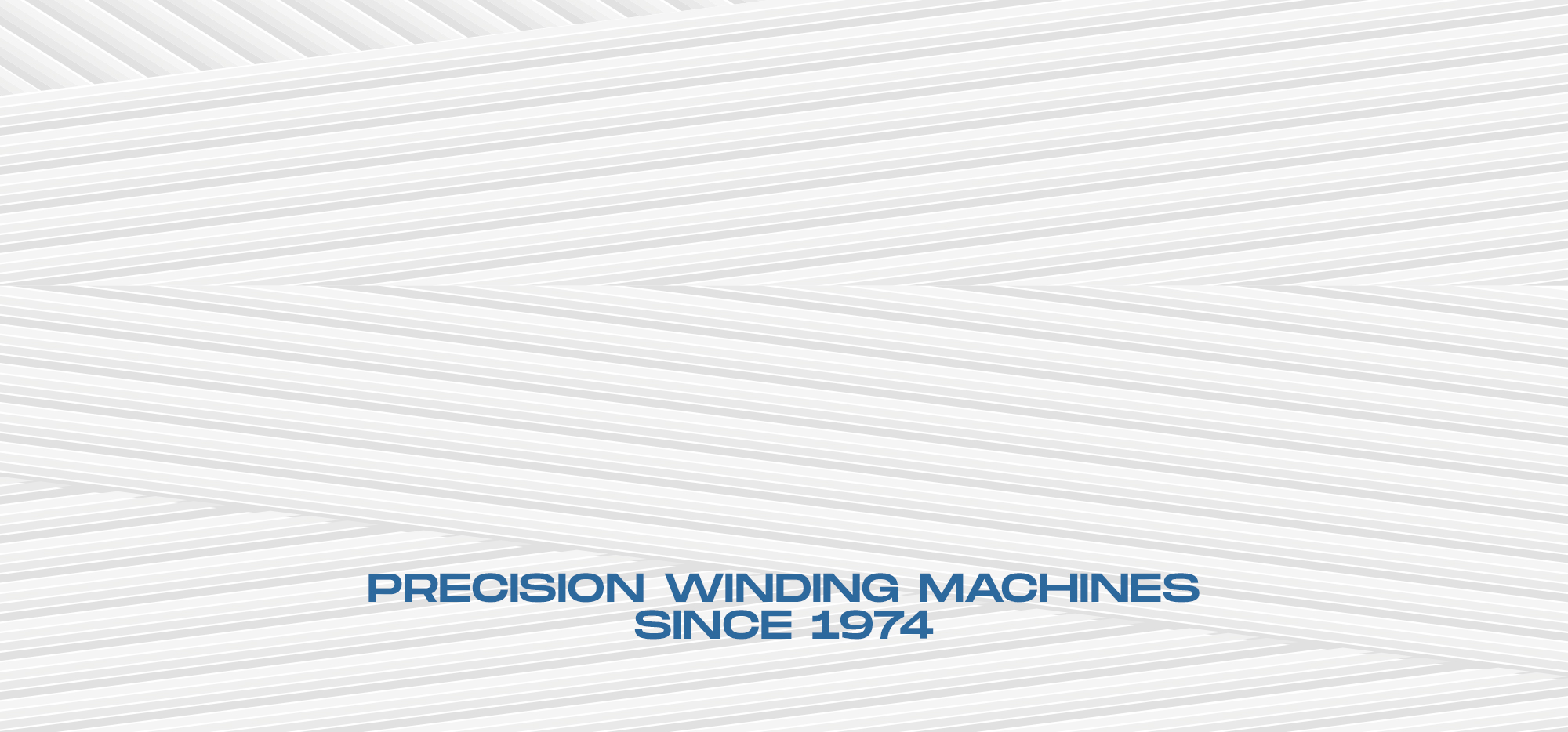 Tailored solutions since 1974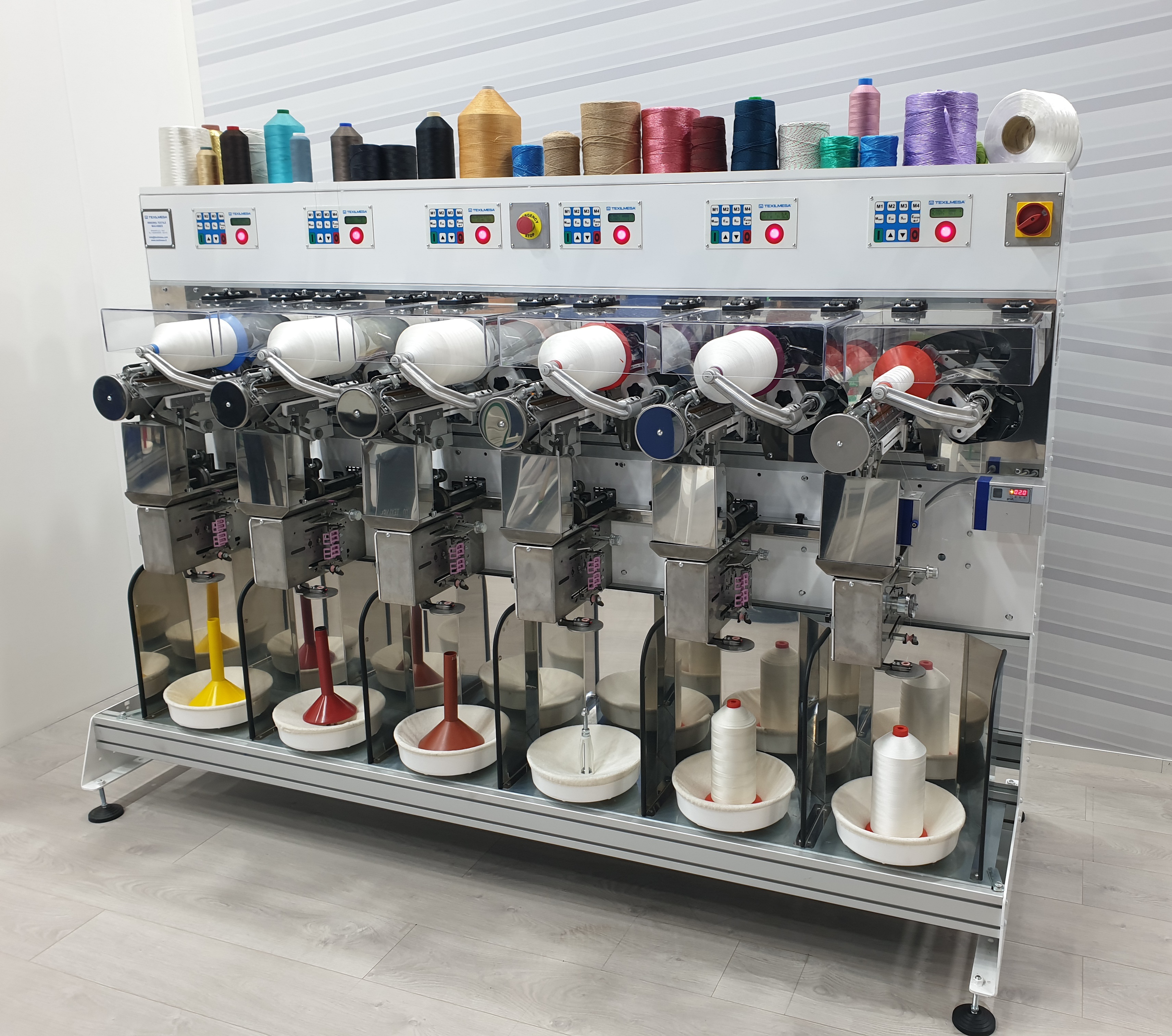 Texilmesa is an Italian company specialized in design and construction of precision textile winders.
Family-run business, founded in 1974, always stood out for the high reliability and experience, the company is committed to getting the best technological solutions through continuous development and research, by servicing customers with professional competence.
Texilmesa also offers its know-how in commercializing and reconditioning of second-hand machinery. A professional team constantly works to innovate offered products together with the co-operation of the best partners in the sector and guarantees technical assistance before and after sale.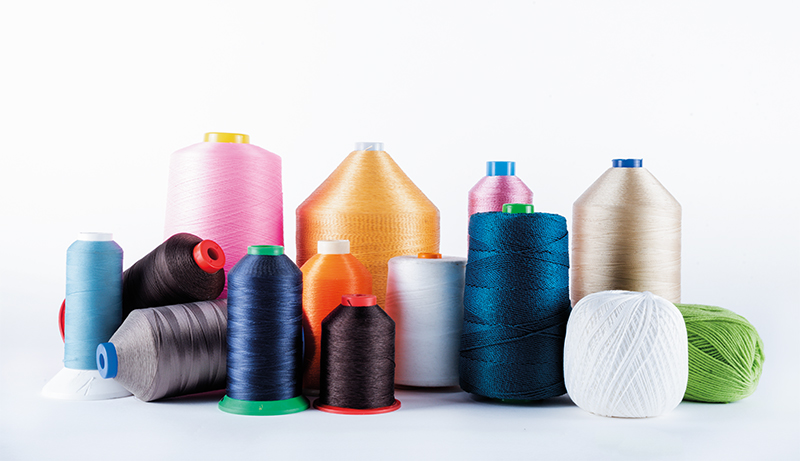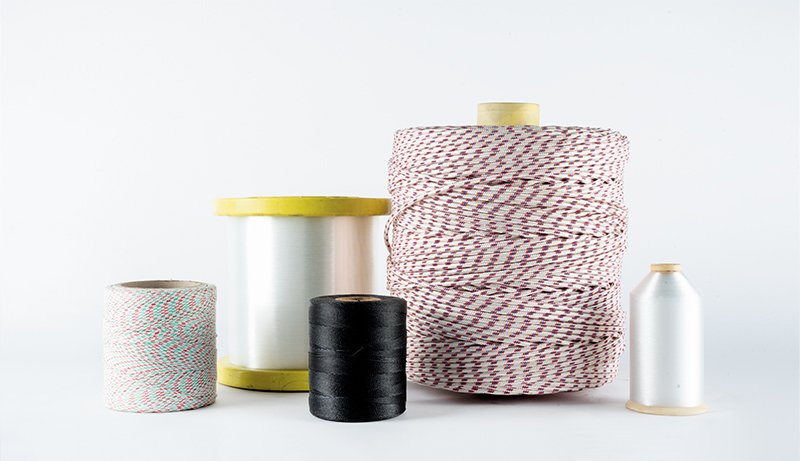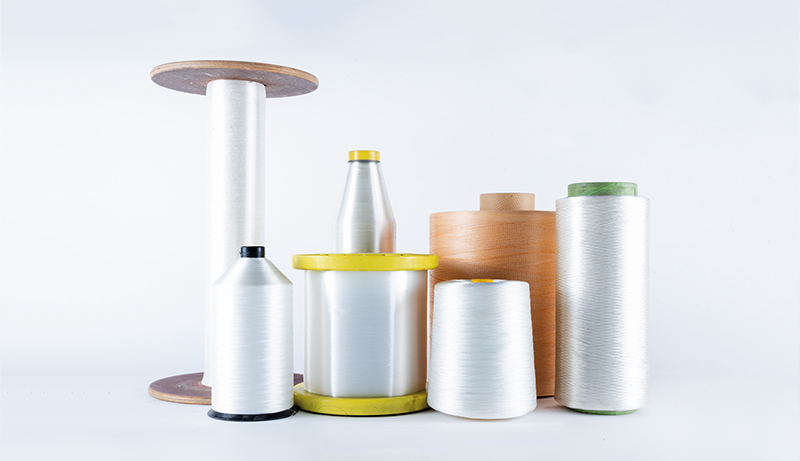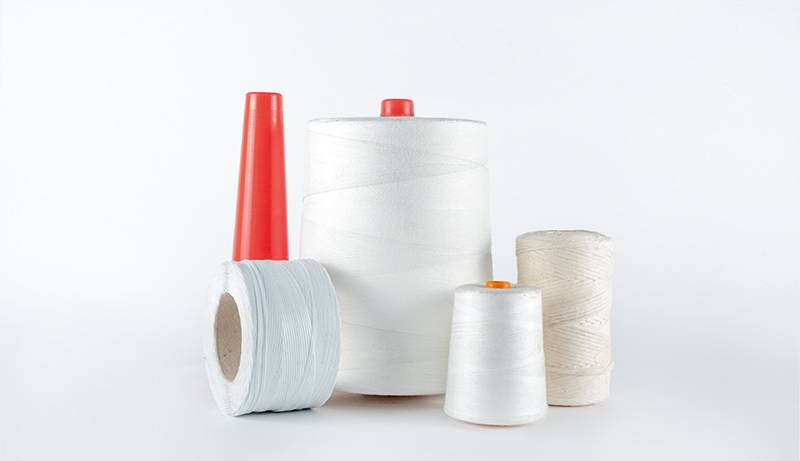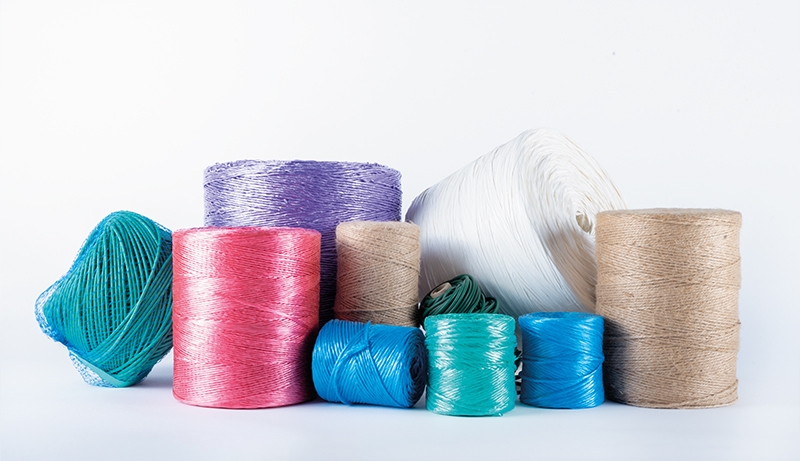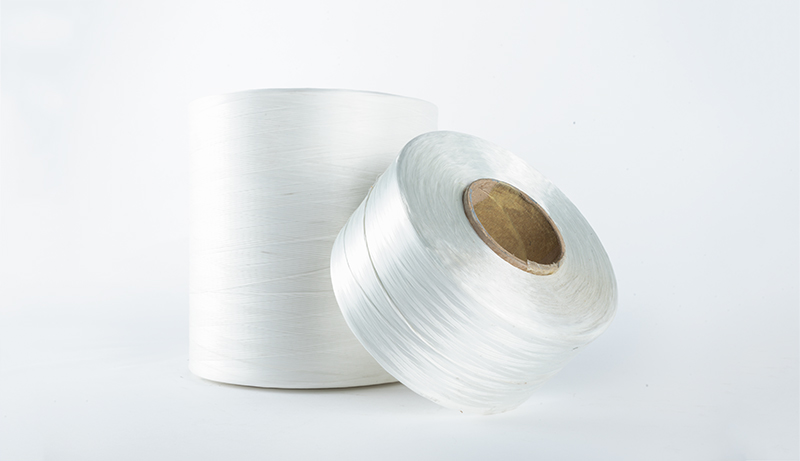 Supply of spare parts and accessories, for new and 2nd hand machinery, reconditioning and maintenance services provided at customer's plant or in our workhouse. Phone/virtual assistance and prompt support to customer.
Texilmesa has a solid experience in the production of precision winding machines for sewing threads, industrial and technical yarns, suitable for all types of natural and synthetic fibres.
Texilmesa is also dealing with automatic bobbin winders with grooved rollers/thread-guide suitable for cones, cylindrical bobbins and King-Spool, high winding speed and maximum precision, automatic feeding and take-up, possibility of "tuck-in" device and other options on request.
Since 1974 Texilmesa is acting in trading and reconditioning of second-hand  machinery, mostly with cone-to-cone winders, hank-to-cone winders, doubling machines, twisting machines and machines for cops. Texilmesa guarantees pre- and post-sale efficiency and reliability.